About Pryer Aerospace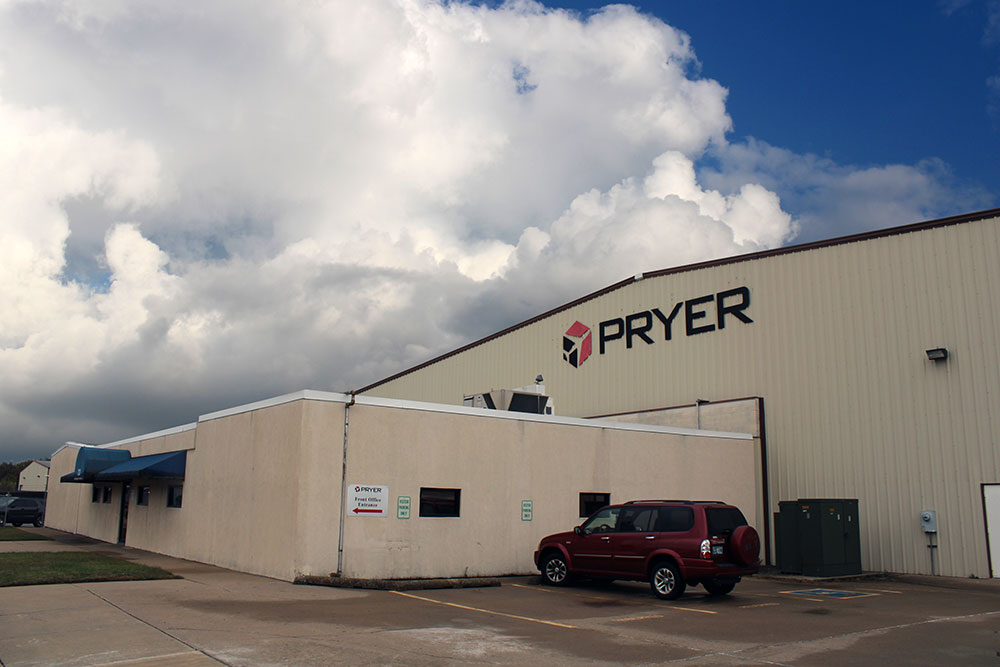 Founded in 1965 by W.E. Pryer as an aerospace machining operation, PRYER has supported most military and commercial aircraft programs through the years. From its beginnings, PRYER has been innovative in its approach to manufacturing. In its early days Mr. Pryer designed and built multi-spindle hydraulic milling machines in order to meet the quality and high-rate delivery demands of the day. During the 1970's PRYER added commercial and MRO business as it capitalized on its extensive manufacturing abilities. Through the 1980s and 1990s PRYER added capabilities in sheet metal including Hydroforming, Stretch forming and Structural Assemblies.
In late 2015 Pryer was re-capitalized by a group of Tulsa investors and the name was changed to PRYER Aerospace. Today PRYER Aerospace offers engineering, project management, structural assembly, kitting, large complex machining, sheet metal forming, and hot forming. It has grown to include 2 locations with approvals from many OEMs, MROs, and 3rd Party Industrial Groups.
PRYER Aerospace has grown in size and capability, but we are most proud that innovation is still at the heart of our culture.