Manufacturing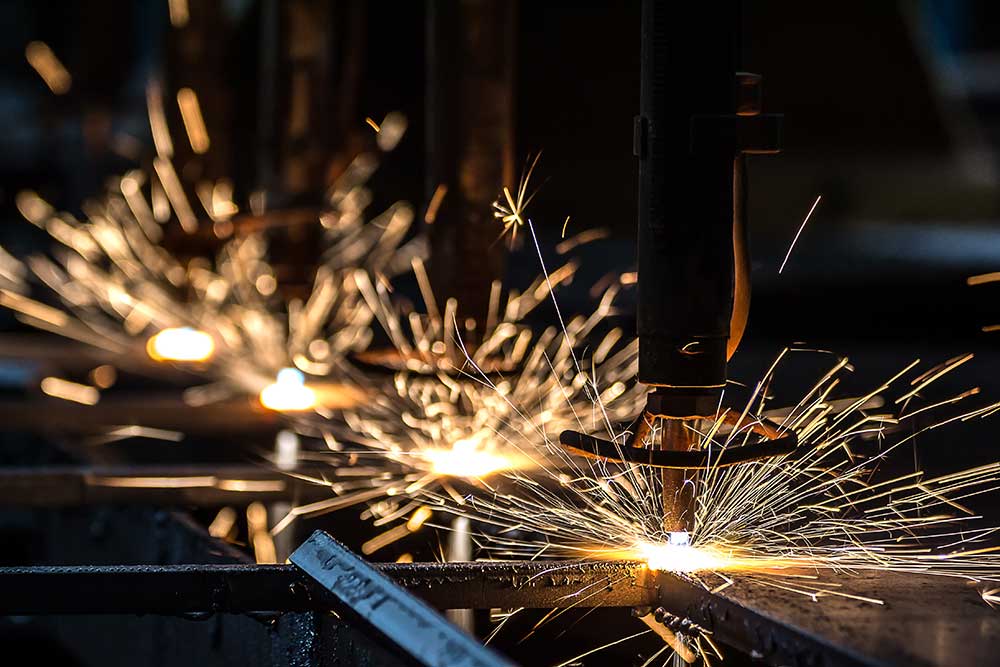 Since 1965, innovation has been at the core of PRYER Aerospace manufacturing. From designing and building specialized machinery to capitalizing on our extensive manufacturing experience, PRYER Aerospace continues to add capabilities to meet the evolving needs of the aerospace industry.
Vertical Integration
The Value Proposition that is key to our strategy is the ability to control all aspects of the program, minimizing our dependence on outside parts makers, decreasing time to market, eliminating layering of profits, and increasing value to the customer.
---
Assemblies & Structures
PRYER Aerospace's internal fabrication capabilities and strong supply chain give us the unique ability to minimize cost and lead times of complex assemblies. The combination of our specialized engineering staff, product development group and experienced assembly craftsmen allows PRYER Aerospace to remain flexible to changes throughout the life cycle of the product. We hold the required approvals and industry expertise to handle most projects from prototype and spares to a high-rate model based definition production program.
Assembly Processes Include:
Fixtured, Riveted & Bolted
Welded
Systems Integration
Benchtop
Sub-Component
Hardware Installation
---
Complex Integrated Components
Pryer Aerospace has the capability to manufacture complex integrated components. Throughout our history we have provided assemblies and components for the commercial, business jet, military and space markets.
Rocket Components

Airfoil Assemblies, Baffle Assemblies, Fuselage Structures

Nacelles:

Inlets, Thrust Reversers, Fan Cowls, Core Cowls, Fire Barrier, De-Icing Systems

Flight control Structures:

Slats, Flaps, Speed Brakes, Elevators, Rudders

Winglet Assemblies:

Nav & Strobe Lighting Assemblies, Leading Edge Components

Bulkhead Assemblies
Wing Components
Fuselage Components
Cockpit Components
Pylons
Fairings
---
Metal Forming:
With nearly 50 years of experience in aerospace metal forming, PRYER has the expertise to fabricate complex components that most companies refuse to bid. We have capabilities including brackets, ribs, panels, fairings, webs, frames, longerons, spars, intercostals, skins and wing panels.
Metal Forming Capabilities include:
Hot Forming
Fluid Cell Hydroforming
Deep Draw Forming
Skin & Extrusion Stretch Forming
Roll & Brake Forming
---
Machining:
At the root of PRYER Aerospace's heritage is the machining of aerospace components. Today, PRYER Aerospace maintains machining capabilities which include large ultra-high-speed 5-axis machining, conventional milling—including extrusion milling up to 20 feet in length, and long complex 5-Axis hard metal machining.