Green Initiatives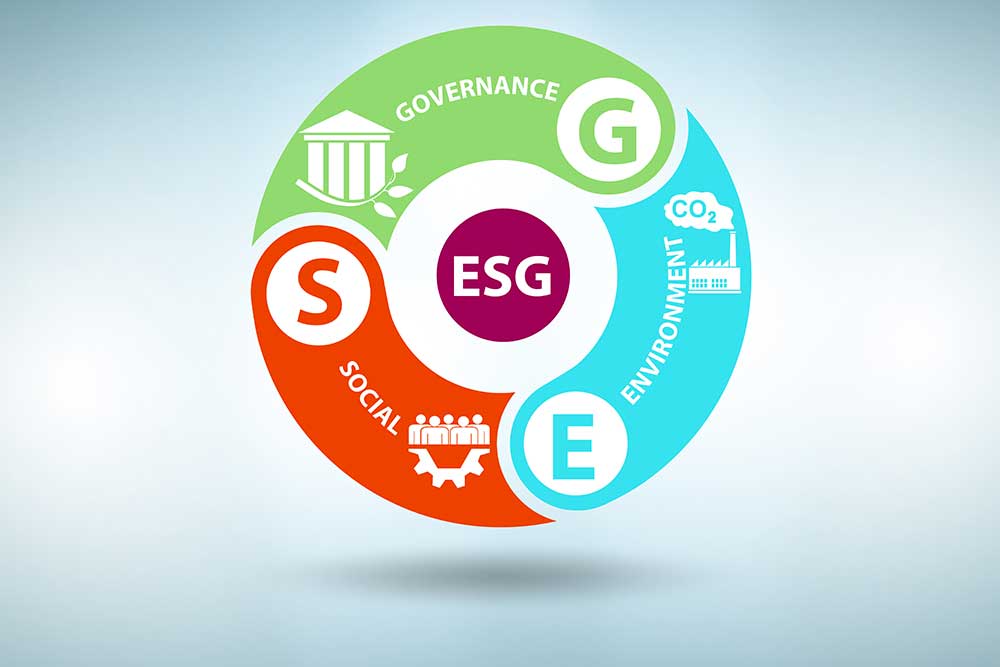 PRYER is committed to helping maintain a clean environment. We comply with the applicable laws and regulations; in addition, we have implemented a wide array of energy reducing and environmentally friendly changes.
Below is a sampling of a few of our Green Initiative efforts:
Recycling of scrap metal, bulk paper and cardboard products
Reduction of paper usage through the use of electronic documents
Major heating processes are electric powered, and tankless water heating systems are widely used
Water soluble or biodegradable quenchants and bulk process lubricants
Evaporative based cooling systems are used where applicable
Energy efficient roofing systems
Low power lighting systems with natural lighting assistance in most buildings
Low VOC emissions
---
Diversity
PRYER believes in the power of diversity. Currently, Pryer consists of 22% minority team members. The spirit of inclusion inspires creativity and innovation that contains perspectives and ideas from the many cultural backgrounds that make up our great nation.
---
Community Impact
PRYER strives to have a positive impact on our local community. We are proud to be partnered with the local elementary school to provide food, clothing, and resources for underprivileged children. In addition, Pryer supports local school athletic programs, STEM education, and is a major contributor to the John 3-16 Mission through financial help, our Thanksgiving Turkey Drive, and our Christmas Food Drive.